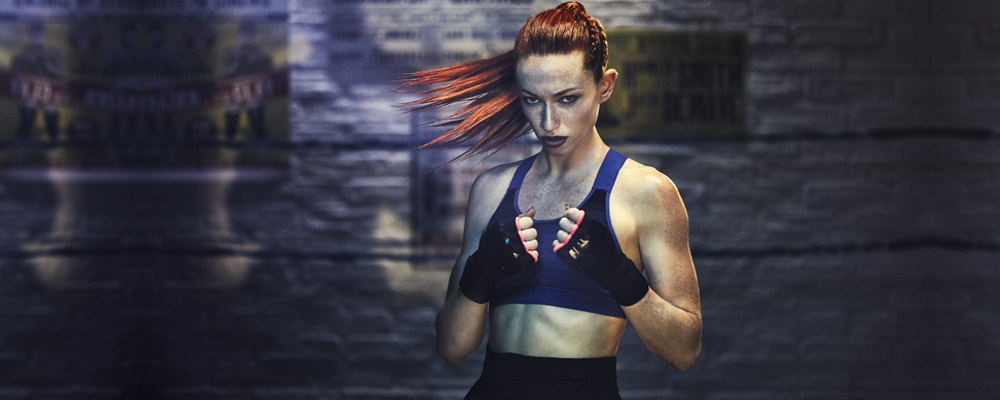 We know that being active can work wonders for your health and body but it can seriously take its toll on your feet. Whether you're a serious runner, gym-goer or you just love sport – sore feet are no laughing matter. That's why we think it's important that you give your feet a little well-deserved pampering. With the Perfect Pedi Wet & Dry and our top tips for foot care, you can sit back, relax and care for your feet in the comfort of your own home.
Prevent swelling
Whether you've just ran a marathon or finished an intensive session of hill sprints, sometimes you can forget about the serious strain it can have on your feet.

We have a simple solution to take care of your sore feet, preventing any swelling, muscle pain and soreness.

We suggest placing your feet into an ice bath for a maximum of 15 minutes; this will restrict the blood flow in your feet and help to reduce any tissue breakdown.
Soaking and soothing
In our opinion there's nothing more important than taking care of your feet and sore feet always feel better after a long soak.

We recommend soaking your feet daily in warm soapy water and giving them a gentle scrub to help soften the skin on your feet.

This not only helps to prevent dry skin, cracked heels and blisters but did we mention – it's complete relaxation.
Problem areas
Exercising has a long list of benefits from toned legs, defined abs and good health but one negative it can bring is hard feet. That's why foot care at home is essential and with the right tools and tips you can tackle even the toughest skin. We suggest using the Perfect Pedi Wet & Dry that comes with two roller attachments that are designed to remove calluses and hard skin; one coarse and one extra coarse. The tapered shape of the rollers is for better visibility and hard to reach areas so you can really zone in on the troublesome spots
Massaging and exfoliating
After exfoliating it's time to treat your sore feet to a little massage and polish.

Now we know having a personal masseuse at your beck and call is everyone's dream but the Perfect Pedi Wet & Dry comes pretty close. Perfect for a relaxing evening of foot care at home you'll wonder how you ever lived without it. With a exfoliating brush attachment included you can gently remove any hard skin on your feet ready for the next step.

Alternatively you can also use this brush for a deep and invigorating massage that will leave your feet soft, smooth and polished.
Moisturising
We know that the big secret to keeping your feet healthy and happy is finishing your foot care routine with a good moisturiser or healing balm. This is the perfect sore feet remedy, not only does it hydrate your skin leaving it soft and silky smooth but it also helps to repair and heal any cracks in the skin.